Installation of Aseptic Storage Tank Systems between the UHT and the Aseptic filler increases production efficiency by extending run times and reducing product losses.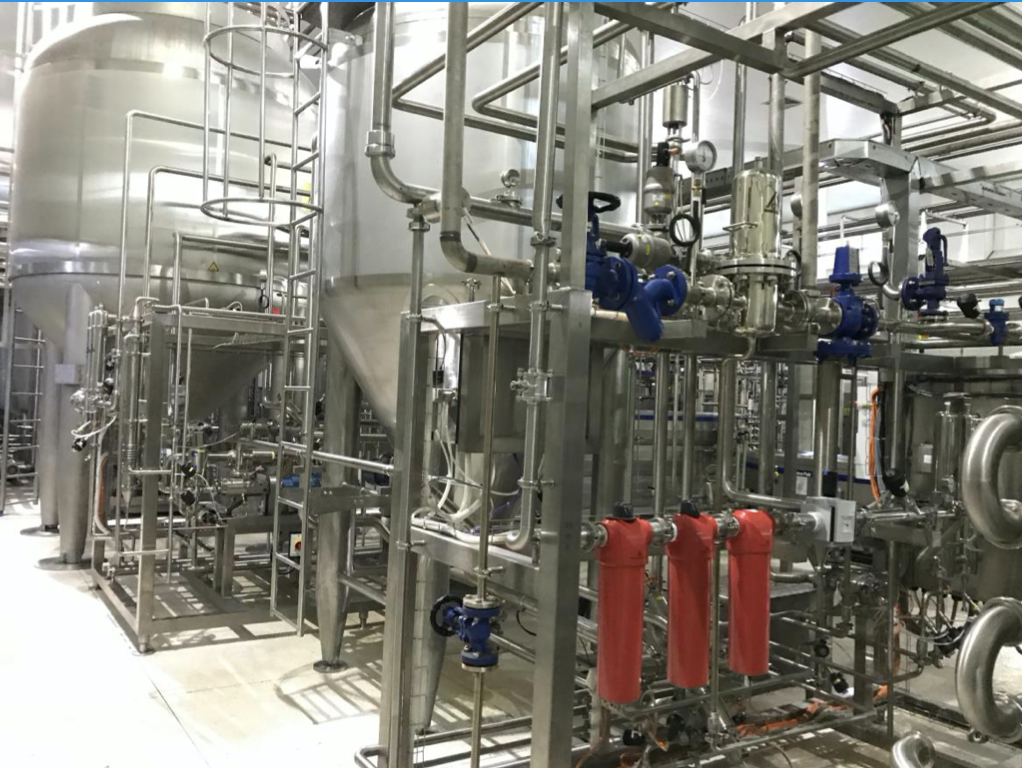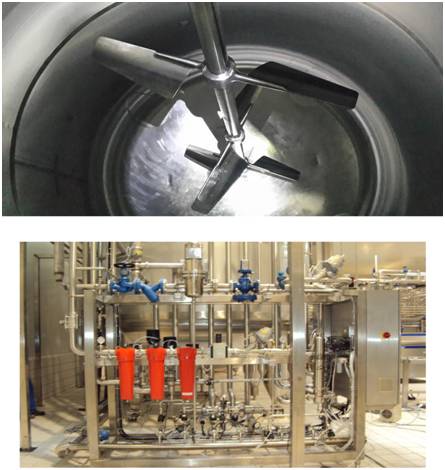 Storage tanks provide flexibility allowing production to continue - even when other processing or filling units are stopped. The aseptic tank system eliminates the need for product recirculation when the filler is stopped and provides a buffer between the process and filler to optimize overall production efficiency when the processor is off-line for intermediate cleaning.
Our Aseptic Tank Systems include automated culinary sterilization of the tank surfaces, product piping and valve clusters, and the integral sterile air filtration system. optional agitation with aseptic shaft seals is available to maintain consistency of high solids products and products with particulate.