Turn-Key Projects for Dairy and Beverage
Considered one of the world's most valuable protein rich foods, milk, as a raw material is being processed into an ever increasing variety of nutritional products. As a manufacturer of process equipment, processing lines, and complete plants for various industrial sectors, TianBa offers a wide range of process equipment and integrated systems, from small process modifications and enhancements of existing systems, to large turnkey projects.
Our engineers closely manage each stage of your project from initial concept and design, to development, manufacturing, installation and ongoing maintenance support. Our Project Teams are focused on the needs of the client, with the goal of delivering a customized, efficient, turn-key system using the latest technological advances and high quality components. Our extensive food process expertise, innovative designs, and industry know-how allow TianBa to create complete systems with superior capability and uncompromising quality to meet your requirements.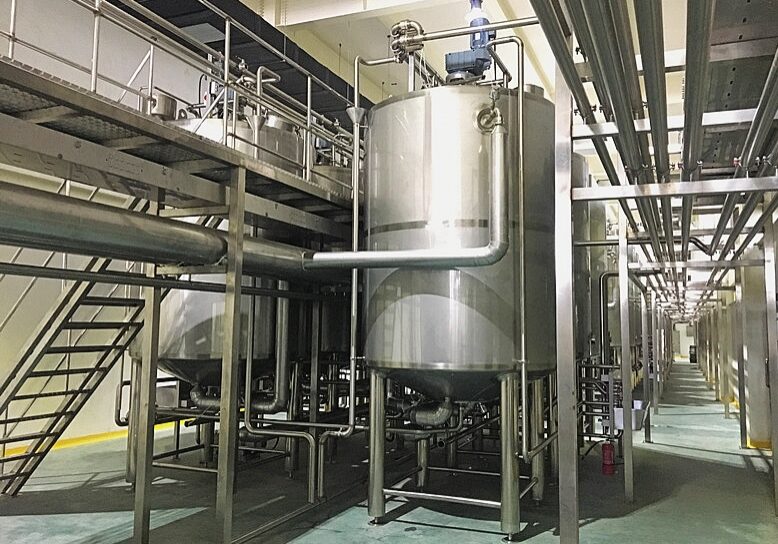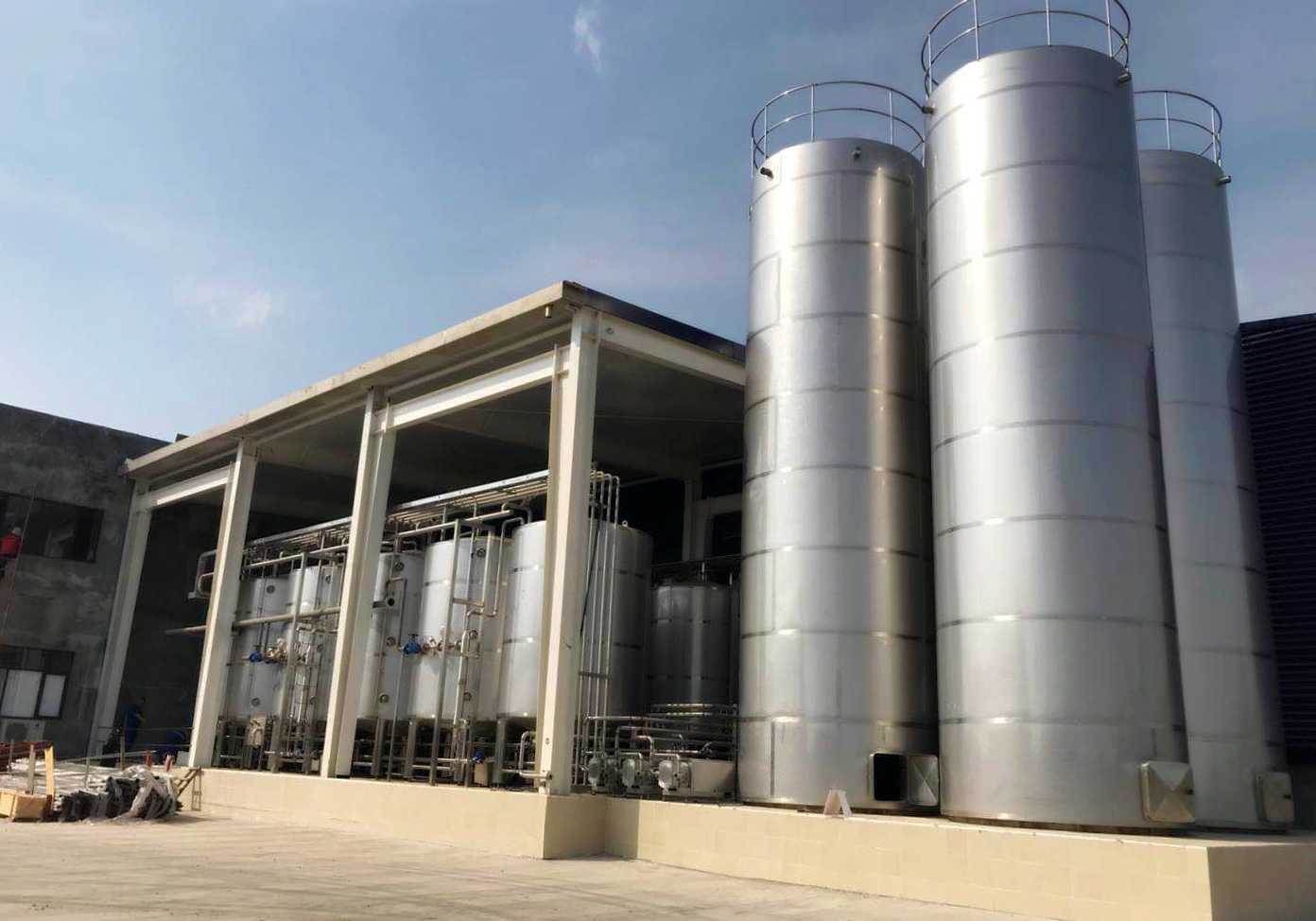 Turn-Key Project for Ice Cream and Yogurt
Our ice cream and yogurt plants implement cutting edge product processing with unlimited possibilities. TianBa provides turn-key capabilities for new and redesigned plants, utilizing our specialized expertise in process equipment. Our turnkey solutions can provide our customers with a complete system including mixing units, silo tanks, pasteurizer, fermentation tanks, fully automated CIP systems, and our TianBa ProcessEasy automation system. We will work with your project team from concept to completion to provide a cost effective and reliable production line that delivers the highest quality products required to grow your business.