The Perfect System for Your Beverage Pasteurization Needs
Dairy and Juice Pasteurization
One of the most important processes in the treatment of milk, and juice product is pasteurization. The pasteurization process destroys bacteria in the product, extending the shelf life of milk and juice products when carried out correctly. Processing time and temperature are important factors in the pasteurization of milk and juice products and the extension of their shelf life. These pasteurization conditions are chosen for each beverage based on their specific properties.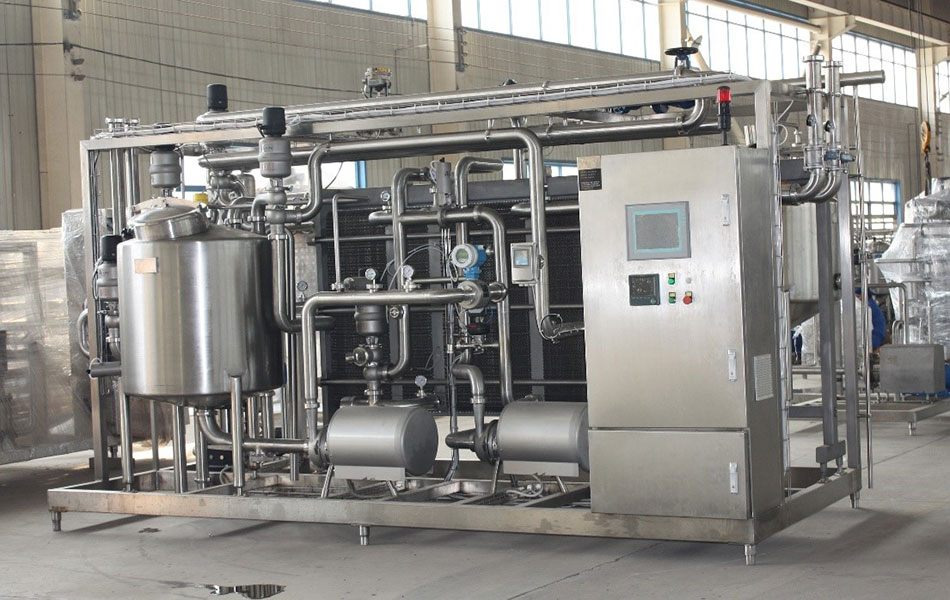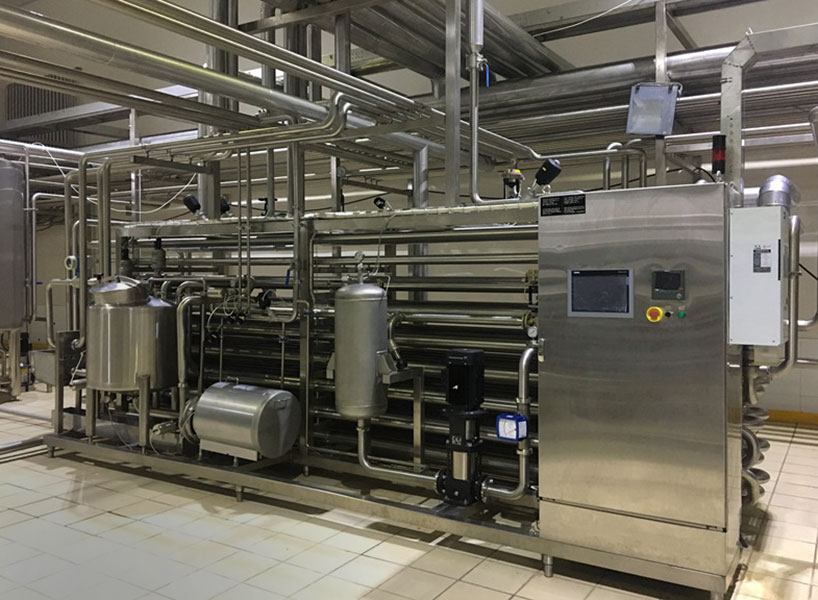 Our pasteurization machines are designed with the flexibility to handle a variety of beverages allowing the producer to make quick changeovers during production. The systems are designed to deliver high-quality products while minimizing product waste. Energy consumption and cost are minimized through designs that include thermal regeneration. High product yields and low waste and energy consumption rates are important design features that maximize the protection of the environment.
We specialize in the customizing of the pasteurizer to meet your specific needs, so you are able to provide your customers with the best quality product.
Our compact beer pasteurization systems are ideal for a variety of breweries, adhering to strict levels of sanitation and virtually eliminating the possibility of contamination. The system can be customized to fit your specific needs. The system delivers stable quality packaged beer by pasteurizing or flash pasteurizing the product in a safe, cost effective process without compromising the fresh brewed taste.
Brew Pasteurizer Advantages:
Flexible Process
Fully Automated
Wide Capacity Range
Compact Layout
Custom Options Available