Learn About the History of TianBa Process Equipment
Founded in 1999, TianBa Process Systems is a food process equipment company that is focused on the manufacture and delivery of thermal treatment processing solutions worldwide.
TianBa Process Equipment designs, develops, manufactures, and commercializes fully automated thermal pasteurization HTST and aseptic sterilization UHT systems. We have the engineering and project management capability to design and install upstream blending and processing systems and downstream aseptic tank systems as required to deliver fully integrated turnkey blending, CIP, and thermal processing solutions.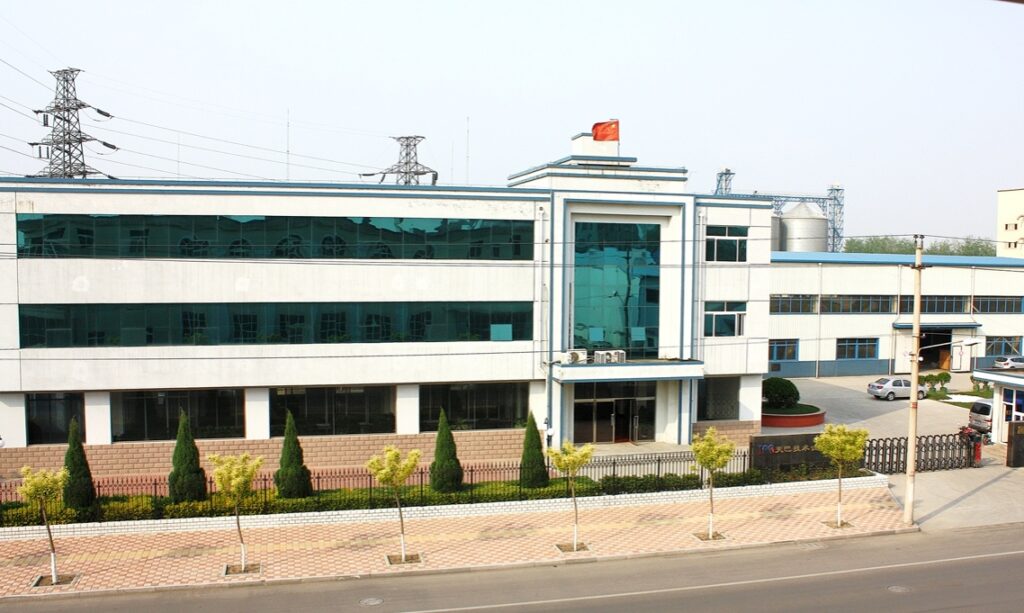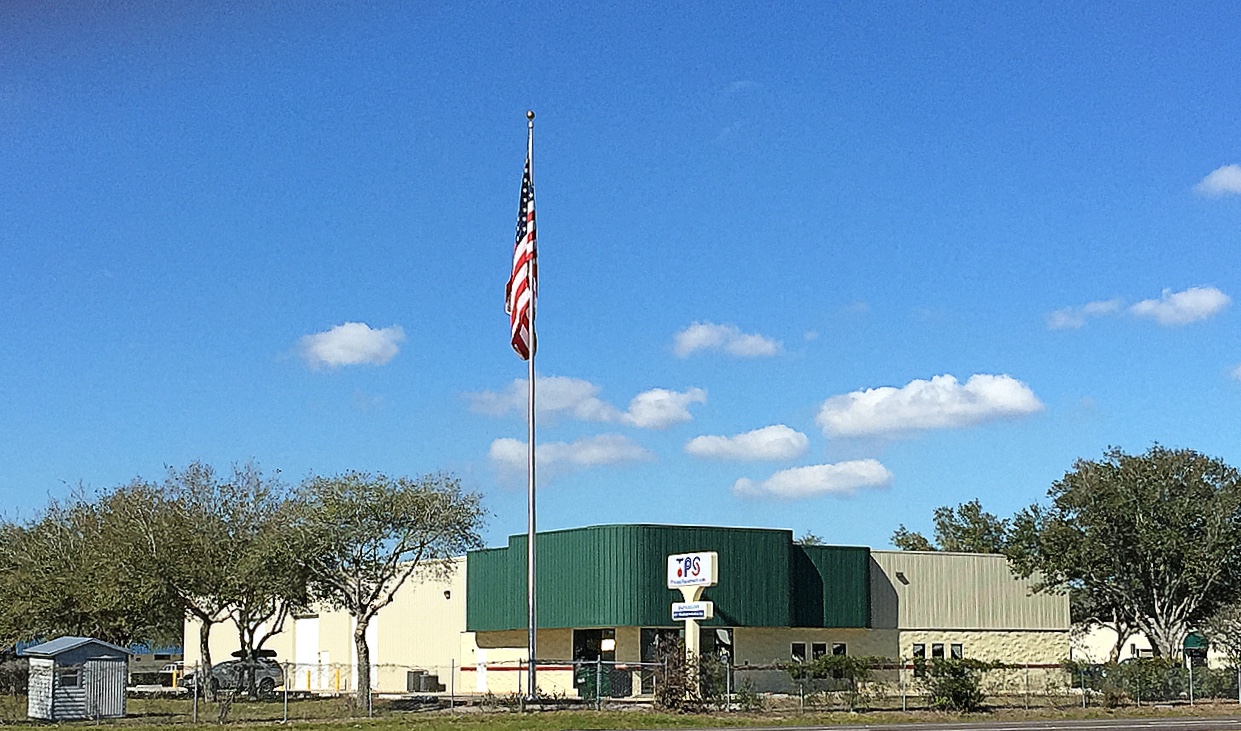 TianBa Process Equipment's thermal processing systems are operating in the dairy, beverage, and food industries in North and South Asia, North, South, and Central America, and in Africa. The global mix of products includes dairy, beverage, fruit juice, sauces, and all types of ready-to-drink products in refrigerated and aseptic shelf-stable packages.
R&D Capability and Customer Focus
TianBa Process Equipment has a strong R&D team, with ample experiences in pasteurization, sterilization, and particulate processing. We maintain a close connection with our customers during the design process and after the equipment is commissioned for production. Our engineers continuously evaluate and upgrade our equipment designs to maximize flexibility and meet the rapidly evolving requirements of our customers.