Aseptic Indirect Tubular UHT for Dairy and Juice
With a variety of UHT solutions available for ambient dairy and juice production, the recommended process system will depend on several key factors. TianBa's focus on UHT technology allow us to offer our clients unique advice on their specific product solution based on the product properties and the overall plant design and operating plan.
TianBa offers advanced tubular and plate heat exchanger processing units for high performance continuous UHT treatment under aseptic conditions. Our aseptic process technology delivers low product loss, long running time, increased capacity, and reduced energy consumption while maintaining sterile conditions.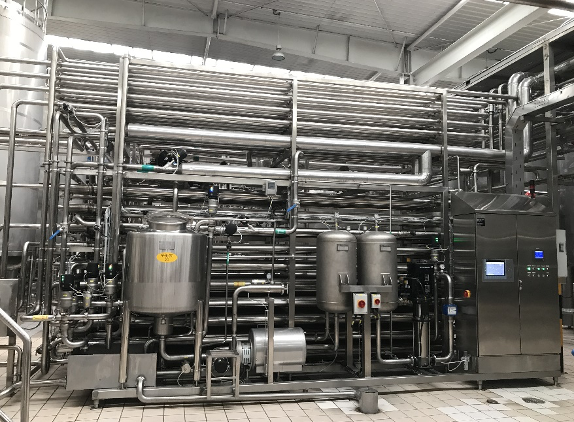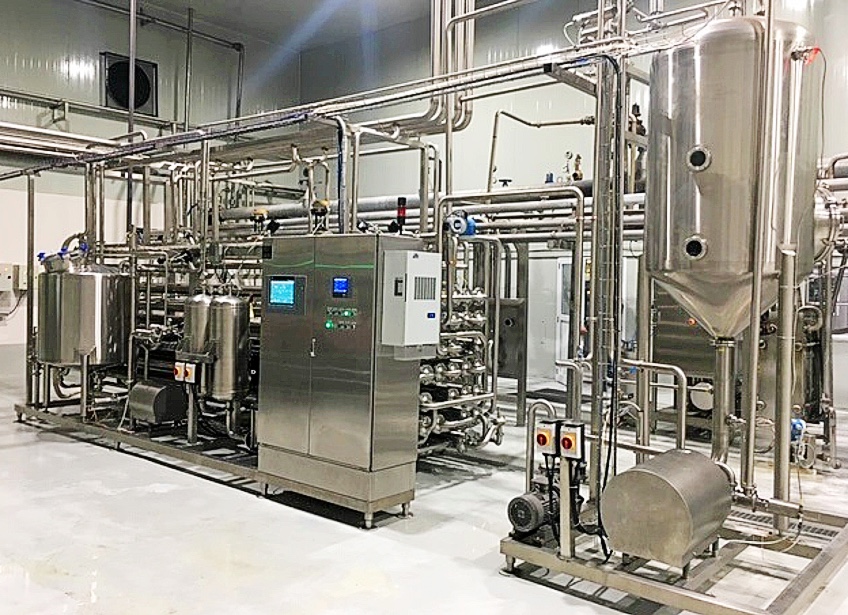 TianBa's equipment can be delivered and installed as a stand-alone unit or integrated as part of a complete turn-key system designed for processing milk, flavored milk, cream, yogurt drinks, soymilk, juice, tea, and coffee. We are continuously improving the components and performance of our systems to provide you with uncompromising quality and safety.