Dedicated to Providing Quality Thermal Processing Systems
Founded in 1999, TianBa Process Equipment is a food process equipment company that is focused on the manufacture and delivery of thermal treatment processing solutions worldwide.
TianBa Process Equipment designs, develops, manufactures, and commercializes fully automated thermal pasteurization HTST and aseptic sterilization UHT systems. We have the engineering and project management capability to design and install upstream blending and processing systems and downstream aseptic tank systems as required to deliver fully integrated turnkey blending, CIP, and thermal processing solutions.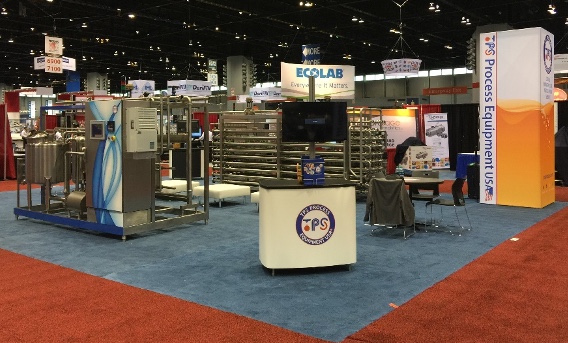 Our Customer
Some of our Customers including North and South America, North and South Asia, and Central America.
Our devotion to customer's satisfaction, as well as the positive global implications of competent design, economy of use, and adherence to global standards effecting the environment comprises, and is key, to TianBa - and our customers - success.